The Sun Sets on Recreational Marijuana… For Now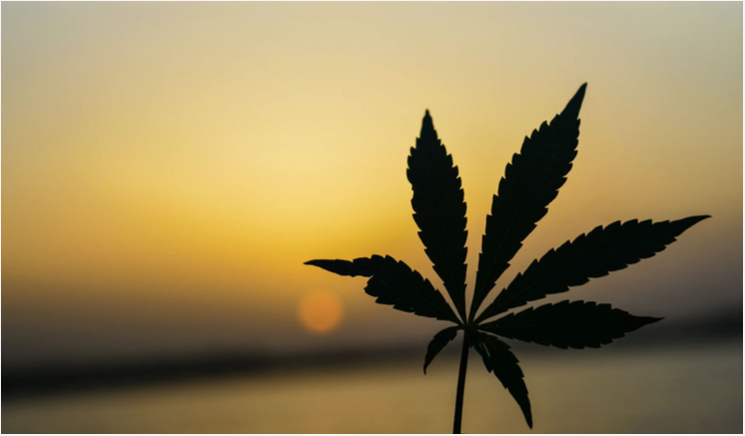 The petition to legalize recreational marijuana has been once again withdrawn; serving as the second time the petition has been withdrawn. This time, the petition failed to collect enough signatures to qualify for the November 2020 ballot. In order to qualify, the petition needed to collect 180,000 signatures before the August 24 deadline.
However with the effects of COVID-19, collecting signatures has been difficult and slowed the progress of collecting signatures.
If passed, the bill would have legalized recreational marijuana for adults 21 and over. The bill would have also sought related criminal justice reform, allowing convicts to seek modifications, reductions, or expungements of minor marijuana-related offenses. The bill also proposed a 15% excise tax that benefitted schools and rehabilitation centers.
Now that the bill will not make the November 3rd ballot, the earliest that the bill may be seen on another ballot is 2022. However, the Office of the Secretary of State wants Oklahomans to have a little hope. A 2021 election may be likely because other bills have suffered similar roadblocks.
Although recreational marijuana legalization hit a bump in the road, there's still great news: Marcy Fassio is still here to help you fight or fix your legal woes. If you're facing marijuana charges, don't hesitate to pick up the phone and call the office, 405-593-8444.
Halloween's NOT Cancelled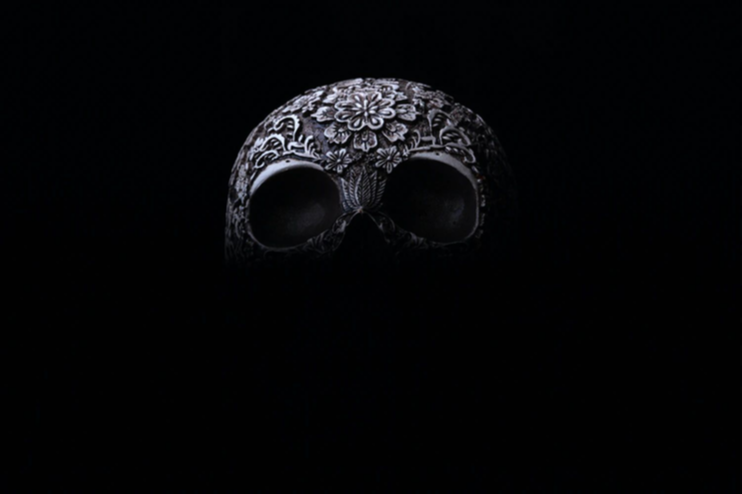 There's no doubt that 2020 is a year to be remembered. COVID-19 has affected all of our lives, and now that the holidays are quickly approaching, we're learning how to celebrate in our new normal. Many children and teens have had to quickly adjust from attending school in-person to learning virtually. Now that Halloween is in just a few weeks, many kids are wondering if they'll be able to dress up and go trick or treating this year.
In Los Angeles, city officials are discouraging parents from participating in various Halloween activities. However, (as of this writing; recommendations may change) Oklahoma City officials have given two thumbs up for trick or treating this year. While it is up to individual homeowners whether or not they participate in the annual tradition of passing out candy, Halloween is still on for the Oklahoma City metro area. However, all participants are advised to practice social distancing where possible.
Check out our Facebook Page!
Make sure you like and follow our Facebook page! At Fassio Law, our Facebook page isn't just about law. We share motivational pieces, helpful information and we even have free giveaways! Check us out https://www.facebook.com/FassioLawOKC/
New Page Alert!
Two new webpages have been added to the Fassio Law website! Both are aimed at helping people who are involved in the criminal justice system to understand the often nerve-wracking court process. Check them out!
Early Stages: https://fassiolaw.com/earlystages/
FAQ: https://fassiolaw.com/faq/
"Think Twice Before Beach Day"…
You're in Hawaii enjoying the beach, the sun, and the weather. You open an ice-cold alcoholic beverage and suddenly everyone stares at you. Why? Because you're breaking the law. In Hawaii, it is illegal to consume alcoholic beverages on a beach…and no, you can't walk into the ocean and drink there either.
Legal Trivia!
Which of the following is NOT part of the first amendment?
A. Freedom of Religion
B. Right to Assembly
C. Trial by Jury
D. Right to Petition
Check out our newsletter next month for the answer!
Last month's answer was: B! Mens Rea means "Guilty Mind," or an intention of wrongdoing.
Question of the Month
If you could change one law here in Oklahoma, what would it be?
Why? We want to hear from you!