Charged with a White Collar Crime? Strategize, Protect, and Defend Your Rights with Fassio Law in OKC!
A white collar crime can be a very serious charge to face in the State of Oklahoma.  If you are currently facing charges regarding a white collar crime case it is extremely important that you hire OKC Criminal Defense Attorney Marcy Fassio. Not having the proper legal representation could land you with a much greater prison sentence & penalties. Contact OKC White Collar Crime Defense Attorney Marcy Fassio today to make sure you get the best possible outcome in your case.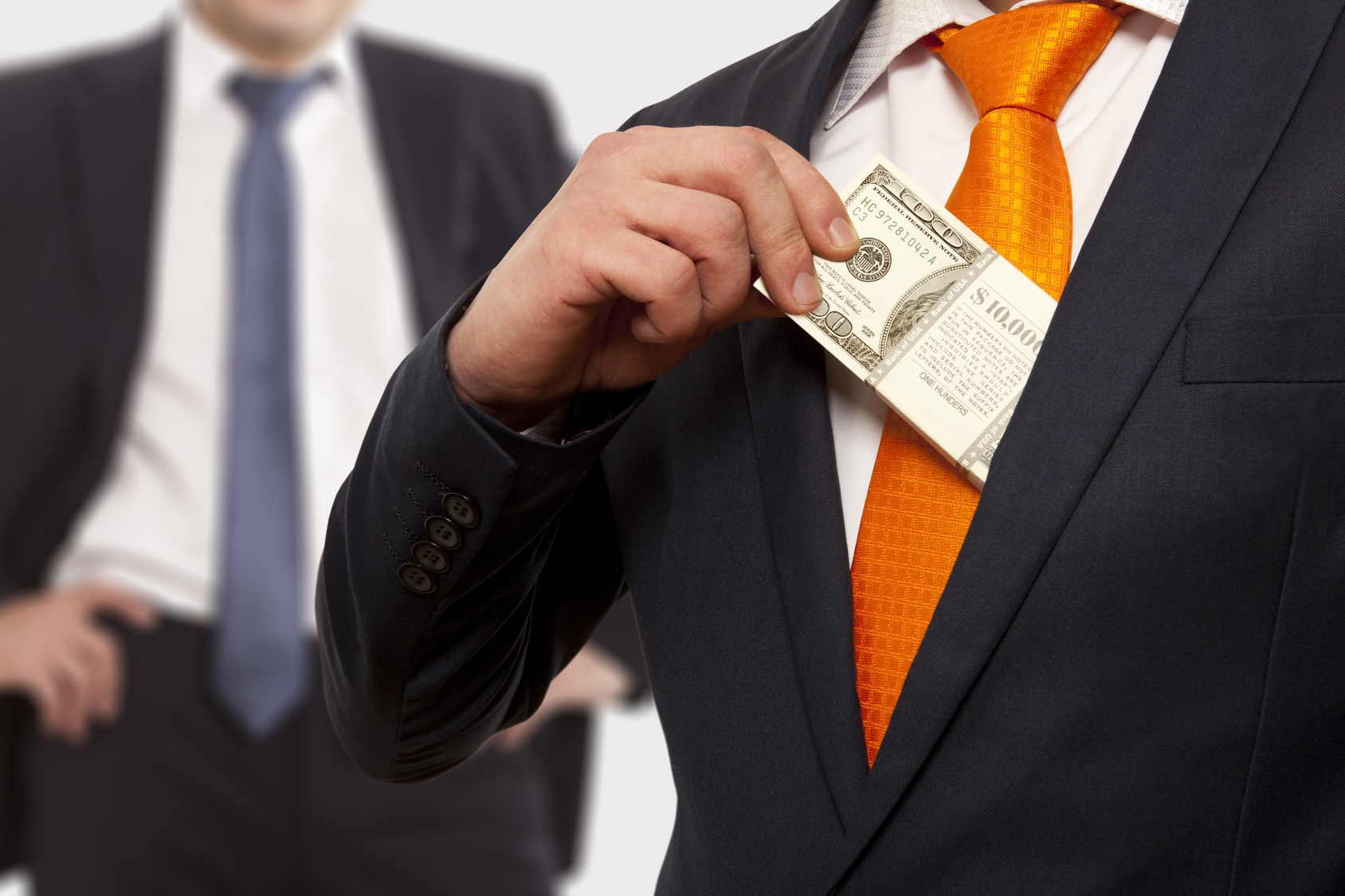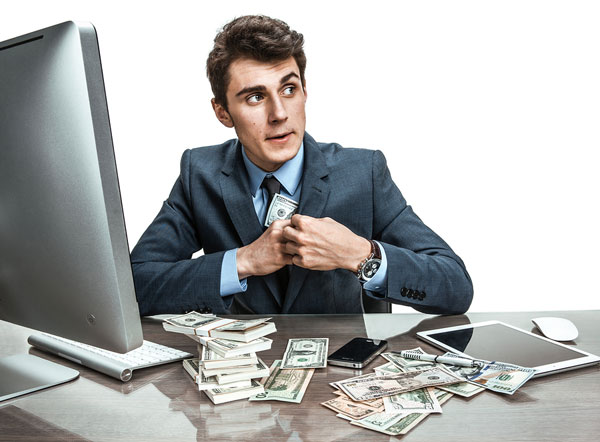 Possible White Collar Charges Include, but are not limited to:
Blackmail

Bogus Check 

Bribery

Credit Card Fraud (Possession of a Stolen Credit Card or Unauthorized Use of a Credit Card)

Embezzlement (or Embezzlement of Rental Property)

Extortion 

False Declaration to a Pawnbroker

Financial Exploitation

Forgery

Possession of Counterfeit Instruments

Uttering a Forged Instrument
You need a top rated OKC White Collar Crime Defense Attorney!  Take Action Now and Contact Fassio Law Today.
Call Fassio Law at (405) 593-8444 or email marcy@fassiolaw.com to begin discussing your White Collar Crime Charge today! Fassio Law defends White Collar Crime charges in Oklahoma County (Oklahoma City and Edmond), Cleveland County (Norman and Moore) and Canadian County (Yukon, El Reno, and Mustang).  Oklahoma City White Collar Crime Charge Attorney Marcy Fassio is looking forward to helping you with your case.