Charged with a White Collar Crime? Strategize, Protect, and Defend Your Rights with Fassio Law in OKC! Read the story below and then see how OKC White Collar Crime Attorney Marcy Fassio can help you!
Kara never wanted to be in charge of the money. She just wanted to spend more time with her kids and their sporting organization, playing soccer. She became friendly with a lot of the moms and suddenly people were talking about her helping with the board and serving as Treasurer. She wasn't even sure how it happened. But she liked the other moms, and she wanted to help and continue to be involved with her daughter's soccer team.  So she agreed.
It was way more complicated than they had told her. She had to keep up with the income from the games from the concession stand and entrance fees; as well as the dues and fees that the players paid. Then there were expenses: She had to keep the snack bar stocked with supplies and snacks, make sure all the players had knee pads, uniforms and everything; plus there were field fees; not to mention the fact that she had to do something called a 501c filing. She was way over her head.
On top of all that, she had to keep up with the rest of her life.  She had a full-time job, she took pride in cooking and cleaning for her family, doing the grocery shopping and all of the other activities required to run a household. Her husband worked long hours, so he wasn't able to help a lot with this stuff.
The first time it happened was simple enough. She went to the grocery store and realized that she had forgotten her wallet, but she had the soccer league checkbook with her. Simple enough, she thought. Rather than driving all the way home in rush-hour traffic to get her wallet, she would just pay for the groceries with the soccer team checkbook, and then she would transfer the funds back to that account later. No big deal.
As often happens with little things like that, one time quickly turns into 10 and 20 times, and before Kara knew it, she was using the soccer checkbook and her personal checkbook interchangeably. Of course, she wasn't intending to steal from the soccer team. It was just convenient to have access to different accounts.
The next thing she knew, she was in way over her head. She was just trying to help out with her daughter's soccer team but now the treasury account balance was way off. The other parents were starting to ask questions. This had gotten way out of hand. A week later she got a call from a detective at the police department saying he wanted to ask her some questions about embezzlement!
A white collar crime can be a very serious charge to face in the State of Oklahoma.  If you are currently facing charges regarding a white collar crime case it is extremely important that you hire OKC Criminal Defense Attorney Marcy Fassio. Not having the proper legal representation could land you with a much greater prison sentence & penalties. Contact OKC White Collar Crime Defense Attorney Marcy Fassio today to make sure you get the best possible outcome in your case.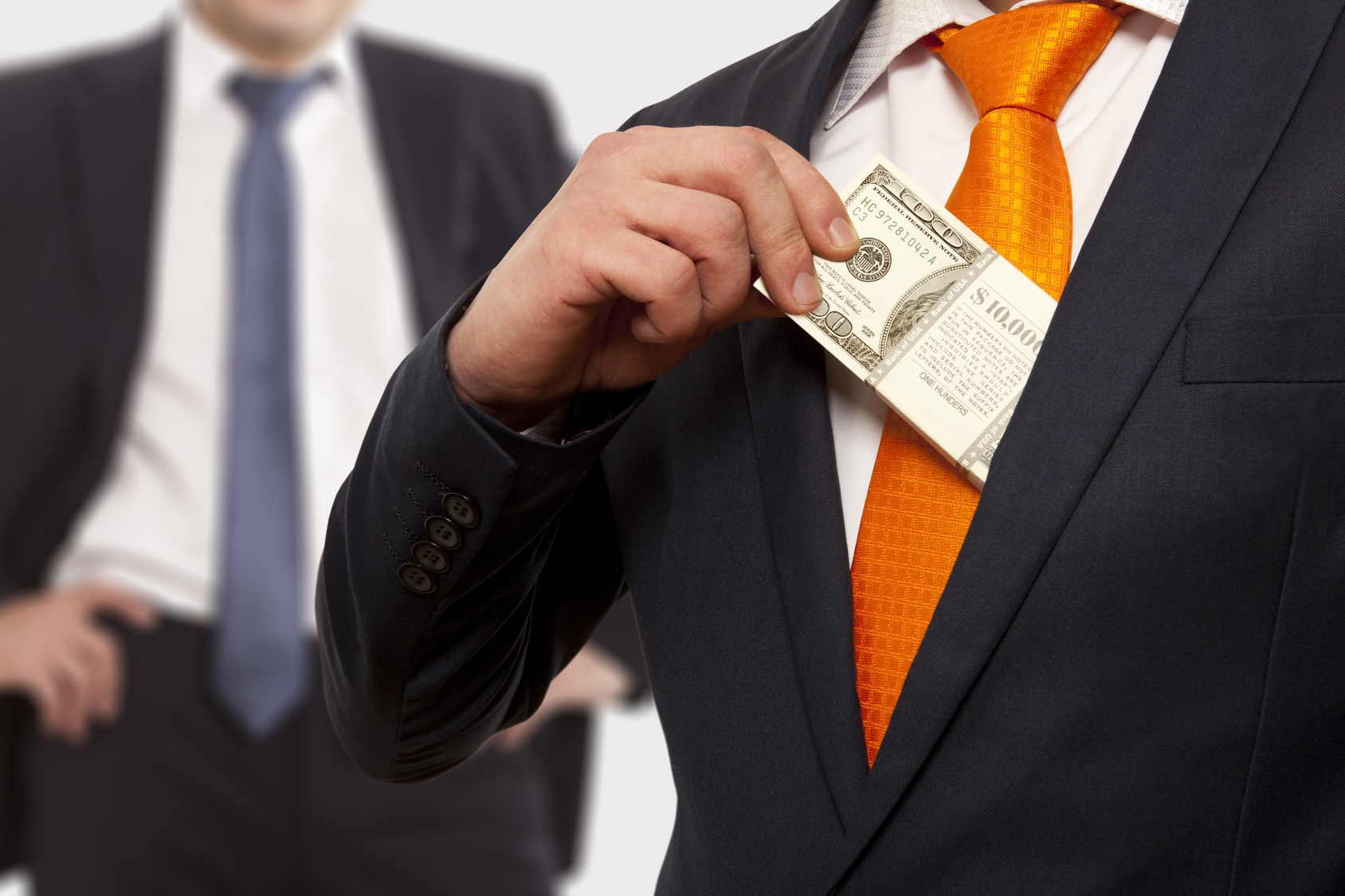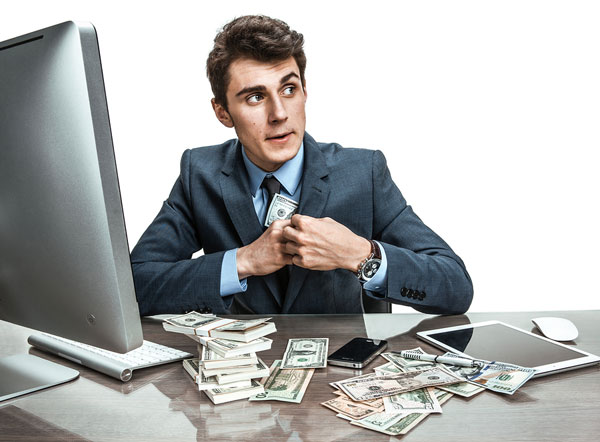 Possible White Collar Charges Include, but are not limited to:
Blackmail

Bogus Check 

Bribery

Credit Card Fraud (Possession of a Stolen Credit Card or Unauthorized Use of a Credit Card)

Embezzlement (or Embezzlement of Rental Property)

Extortion 

False Declaration to a Pawnbroker

Financial Exploitation

Forgery

Possession of Counterfeit Instruments

Uttering a Forged Instrument
You need a top rated OKC White Collar Crime Defense Attorney!  Take Action Now and Contact Fassio Law Today.
Call OKC Criminal Defense Firm Fassio Law at (405) 593-8444 or email marcy@fassiolaw.com to begin discussing your White Collar Crime Charge today! Fassio Law defends White Collar Crime charges in Oklahoma County (Oklahoma City and Edmond), Cleveland County (Norman and Moore) and Canadian County (Yukon, El Reno, and Mustang).  Oklahoma City White Collar Crime Charge Attorney Marcy Fassio is looking forward to helping you with your case.