Faced with a Burglary or Theft Charge? Strategize, Protect, and Defend Your Rights with Fassio Law in OKC!
You need a top criminal defense attorney.  Contact Fassio Law today if you are charged with a Theft Charge, such as:
Burglary,

Possession of Stolen Property or Concealing Stolen Property,

Possession of a Stolen Vehicle,

Unauthorized Use of a Motor Vehicle,

Larceny From a Retailer (a/k/a shoplifting),

Grand Larceny,

False Declaration to a Pawnbroker,

Robbery, or

Embezzlement.
Recently, have you been accused of a theft crime? Larceny, Possession of Stolen Property, Possession of Stolen Vehicle, Burglary – these theft crimes are all charges that can go on your record and cause issues with you getting jobs in the future. Depending on the value of the property and the circumstances alleged, theft crimes can be charged as a misdemeanor (larceny) or a felony.  Also, keep in mind that you could be facing lots of fines, jail and/or prison time if you are convicted of a theft crime, especially for the most serious charges – like burglary and robbery. It is important that you get the proper defense for your case. The District Attorney must prove a number of factors to successfully prosecute a theft case, so you need an attorney that can hold them to this burden.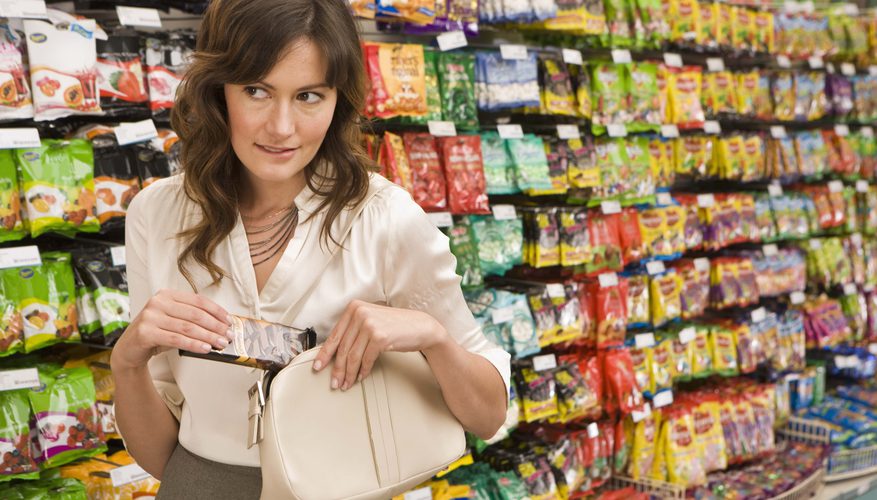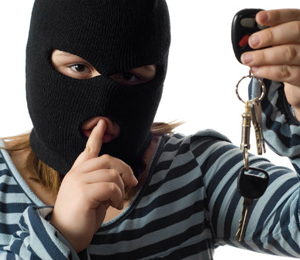 Not having the proper defense can severely limit your chance of getting a good outcome in your case.  With criminal defense from OKC Theft/Burglary/Larceny Attorney Marcy Fassio you give yourself the advantage of having a knowledgeable and experienced attorney; this could mean the difference between spending many years in prison vs. spending no time in prison. Get yourself the representation that you deserve from OKC Shoplifting Attorney/Theft Charge Attorney Marcy Fassio!
Call (405) 593-8444 or email marcy@fassiolaw.com to begin discussing your Larceny/Theft Charge Case today!