Strategize, Defend & Protect The Rights Of Juveniles
Getting an experienced attorney in a juvenile case is extremely important! Not having an experienced juvenile defense attorney can result in a much more serious punishment for your child. Minors (persons under the age of 18) are just as capable of breaking the law as adults are, and require the same level of defense that adults do. Marcy Fassio is ready to help you fight for your child's rights in their juvenile defense case.
Minors can be charged with (not limited to this list):
Murder

Robbery

Assault

Unauthorized Use Of A Motor Vehicle

Drug Charges

Possession of alcohol

DUI

Burglary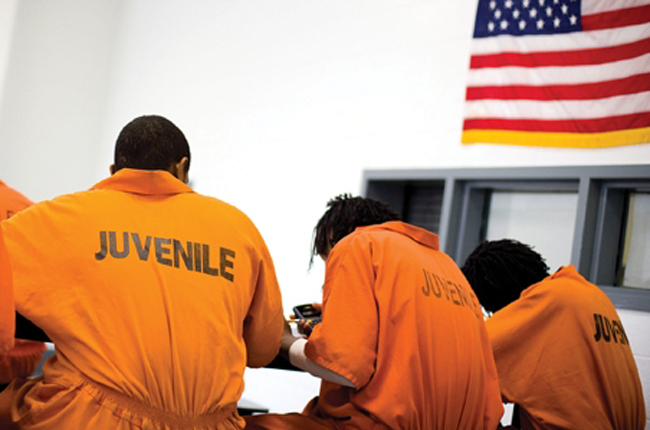 Again, we put a great deal of emphasis on the importance of a child getting a well qualified Juvenile Defense Attorney! OKC Juvenile Defense Attorney Marcy Fassio is ready to give your child the high quality of defense that they need in their case. You can start the process by emailing marcy@fassiolaw.com or by calling (405) 593-8444.