Proposed Bill Aims to Set Some Oklahoma Prisoners Free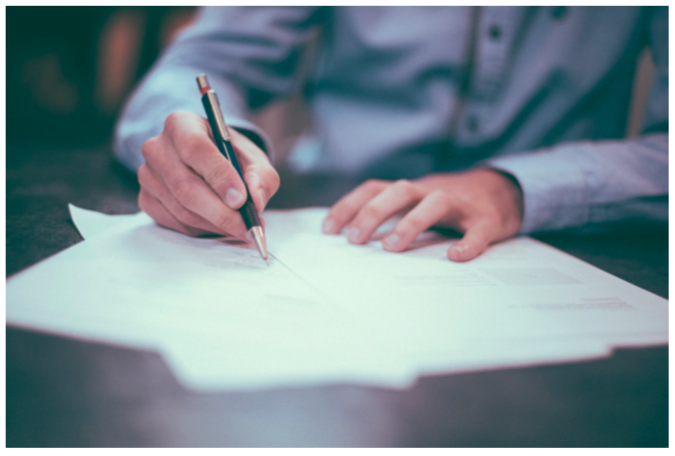 Oklahoma is one of the highest incarcerating states in the country. Throughout the various prisons across our great state, drug possession remains the most common charge amongst inmates. However, a new proposed bill, known as House Bill 1269, steps forward to change this harsh reality.
In 2016, Oklahoma voters spoke, passing SQ 780, which downgraded simple drug possession and low-level theft from a felony to a misdemeanor. HB 1269 proposes to piggy-back SQ 780, going back in time and modifying the sentences of individuals who are serving sentences for simple possession. However, this would not be a unanimous sweep. The Department of Corrections (DOC) will have to identify each individual in prison for this type of crime and send a list to the courts. Judges are then given a 90- day window to modify the prisoners' sentences to misdemeanors and report the new sentences back to the Department so the prisoners can be released. Not only will HB 1269 work to fight the epidemic of overpopulated prisons, but it also helps to improve the lives of those who have been affected with lengthy prison sentences. 
An Example: 
Let say Charlie is convicted of possession of a Controlled Dangerous Substance in 2015, and receives a 10-year sentence. If HB 1269 passes, Charlie's felony possession would be retroactively reduced to a misdemeanor, which carries a maximum of one year in jail. Charlie may then seek a modification of his felony to be changed to a misdemeanor, which would, in turn, let him out of prison. Yay for Charlie! 
Though the bill is still just a proposal, it issues a glimmer of hope for those whose lives have been altered from felony drug charges. If you, or a loved one is facing drug charges due to simple posession, or another serious offense, do not hesitate to call Marcy Fassio. She will fight to get you the best possible outcome! 
Check out our Facebook Page!
Make sure you like and follow our Facebook page! At Fassio Law, our Facebook page isn't just about law. We share motivational pieces, helpful information and we even have free giveaways! Check us out https://www.facebook.com/FassioLawOKC/ 
The Importance of Your Surroundings
"If you're going to reach your highest potential, you have to surround yourself with eagles, with people that push you forward, people that make you better, people that help you soar."

Joel Osteen
Being surrounded by positivity can mean the difference between success and failure. Yes, your environment is that important!. Being surrounded by the right people can mean the difference between taking that leap of faith that may change your life, and listening to naysayers and staying in the same place. When you get knocked down in life, its so important to be surrounded by people who will encourage you to get back up and try again.
Studies have shown that simply speaking positivity to plants in a garden will help them grow stronger and remain healthier. If the plants are this affected by positivity, how much more are you impacted? Maybe you got into some legal trouble. Don't let any negativity get you down. Call Marcy Fassio, listen to the positive affirmations around you, and enjoy your life!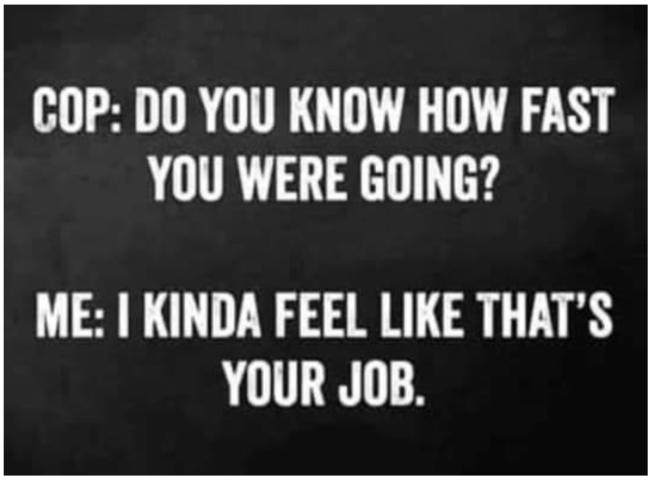 "Be Glad You Don't Live in California"…
Did you know that in the state of California, specifically in Sunnyvale and San Jose, it is illegal for a grocery store to sell plastic bags?
According to law, grocery stores may only sell paper bags for 25¢ each and these bags must be made of at least 40% post-consumer recycled material. However, plastic is strictly prohibited!
-Chapter 9.10, Part 13
Legal Trivia!
Most of us remember Lindsay Lohan and the legal trouble that she always found herself in. However, no matter how many DUIs, car accidents, or stolen necklaces she was charged with, she never received more than a gentle slap on the wrist. Who was her attorney through her years of legal woes? 
A. Shawn Holley
B. William Barr
C. Johnnie Cochran
D. Ginger Snider
E. All of the Above
(Last month's answer was E. ALL OF THE ABOVE!). Check next month's newsletter for this month's answer! 
Question of the Month
What made you choose Marcy Fassio as your attorney?
If you haven't yet made a decision, what about her compels you to hire her to take on your case?
We want to hear from you!