Happy New Year!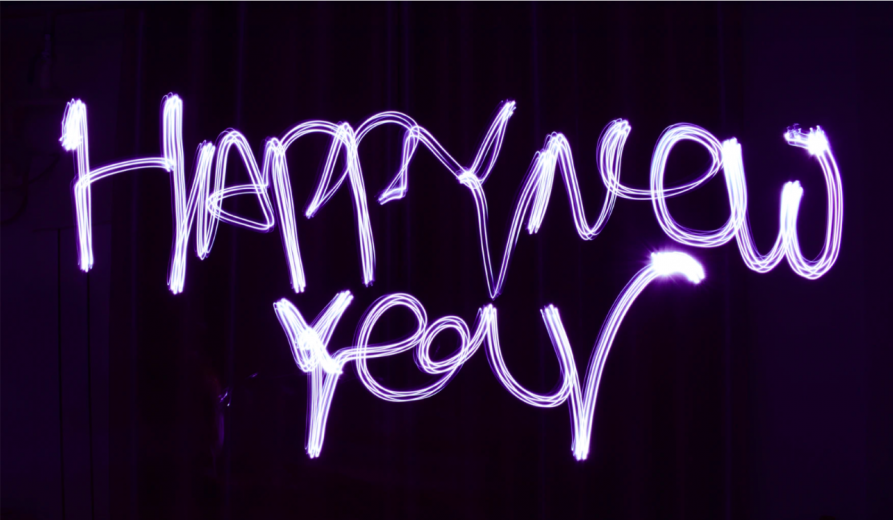 At Fissio Law, we want to wish you a very happy New Year! We hope that this be a joyous and prosperous year for you and your family! If things ever get bumpy for you and you need legal defense, please do not hesitate to give us a call. Marcy, may be a shark in court, but she is kind, compassionate, and understanding. With wisdom she will walk you through the legal process so you don't go through it alone!
Watch Out For Nails!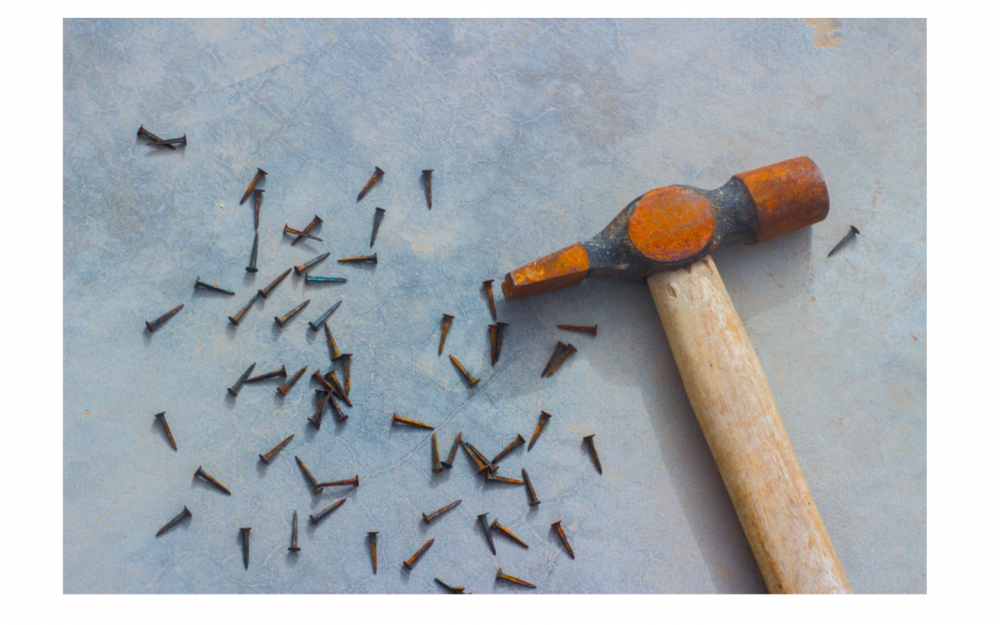 And we don't mean the ones on your fingers! Oklahoma City residents have been complaining for months about nails left in the road that have not only been putting holes in peoples tires, but also their pockets! Since April of 2019, residents in particular areas of OKC have been experiencing a flood of flat tires that have been costing them hundreds.
"Probably, once a week, somebody picks up a handful of nails. I picked up at least 100 nails on the corner of 137th and Drexel!" Says one Oklahoma City resident.
This resident is not alone. According to the Legacy Neighborhood App, multiple residents have been complaining about tire punctures and replacements due to nails left in the road. When News 4 drove to the Legacy neighborhood to cover the story, they too found nails in the road.
Flat tires aren't the only concern. Nails in the road could lead to injuries to pedestrians, children, and animals.
Without any advice, police say there is not much that can be done; as no cause or suspect has emerged as the likely culprit, however, residents encourage putting security cameras around trees to monitor property in front of your home.
January Shoutouts!
Marcy applied to practice in federal court and was admitted and sworn in! If you, or a loved one are charged with a crime in city court, state court, or federal court, Marcy is ready, willing, and able to help!
YouTube!
We have started a youtube channel! Although it's just in it's beginning stages, we will be regularly adding videos to help people know what to expect from the Oklahoma criminal justice system and answer and answer common questions! Check it out and subscribe!
https://www.youtube.com/channel/UC7Xn9wi14Eo_brNF0sOZhWA
A Warm Welcome!
We have a new member on our team, Chelsea Scoggins! Chelsea is currently a law student at the University of Oklahoma. When she is not hitting the books, she is helping the clients at Fassio Law! She likes Starbucks and Target gift cards so make sure you mail her welcome gift to the office (we're kidding, but could you imagine?).
Check out our Facebook Page!
Make sure you like and follow our Facebook page! At Fassio Law, our Facebook page isn't just about law. We share motivational pieces, helpful information and we even have free giveaways! Check us out https://www.facebook.com/FassioLawOKC/
"Choosing to be positive and having a grateful attitude is going to determine how you're going to live your life."

Joel Osteen
"Be Glad You Don't Live in Georgia"…
If you ever planned to retire and live on your sail boat and you live in Georgia, you can forget it, Buster. According to Title 12, Chapter 5 of the Georgia Revised Statues, living on a boat for more than 30 days is strictly prohibited.
– Title 12, Chapter 5, Article 4
Legal Trivia!
Fill in the blank:
During a court hearing, all judges must be ____________
A. Sober
B. Over the age of 50
C. Stern
D. Impartial
(Last month's answer was TRUE! In Lewis, Delaware, it is illegal to wear form fitting pants around the waist.
Question of the Month
What do like about Marcy and her practice that you didn't experience with other lawyers? Is she your first attorney?
What made you choose her over others? Let us know! We want to hear from you!