How the Government Shutdown May Have Affected You...
Even if You're Not a Government Employee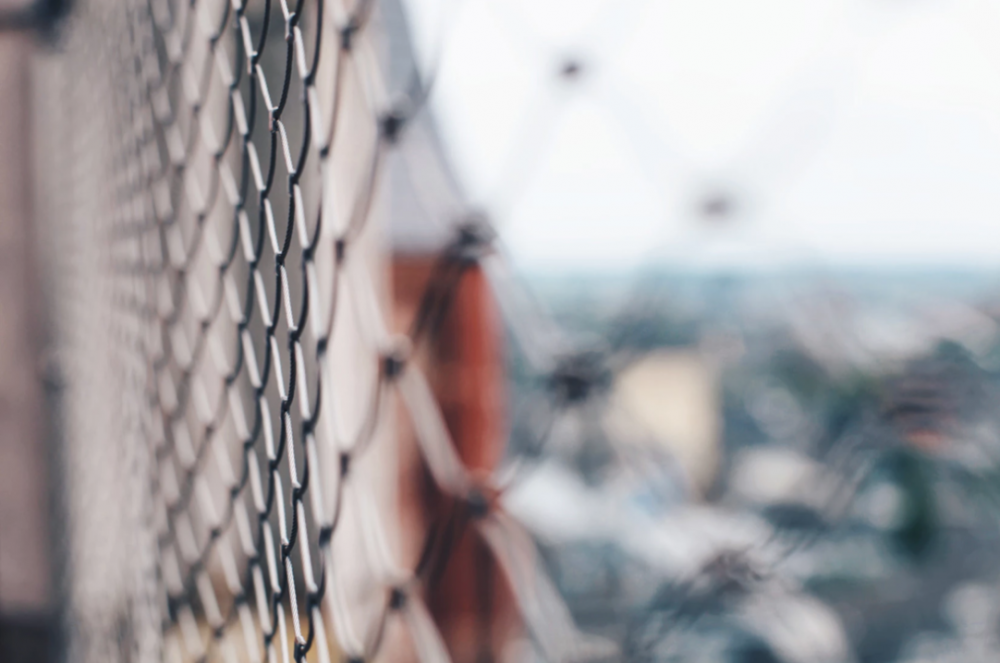 It's the event we've all heard on the news. No matter how you feel about the partial government shutdown, there's no denying the fact that over a million Americans have suffered from the turmoil. Sometimes, especially if you or a loved one isn't a government employee, it's easy for the turbulent waters of Washington D.C to seem distant, but the effects have trickled down to everyday Americans, including those here in Oklahoma City.
For example, we eat food everyday. We consume meat products, fresh produce, and other items like dairy and eggs without worry that anything on our plate is contaminated because we have a Food and Drug Administration to inspect these items to ensure they're safe to consume. However, the partial government shutdown has caused the FDA to suspend inspections on high-risk food products like seafood, meaning that we may be consuming contaminated food without knowing.
If your identity has been stolen, you cannot file a complaint with the Federal Trade Commission because the department that handles complaints has been closed since late December.
Many public schools have relied on government funding to provide school nutrition, particularly for children of low-income families who qualify for reduced-price or free breakfast. With the government being shutdown for over a month, children are at risk of experiencing a lapse in nutritional benefits.
Travelers have experienced extreme delays at the airport, as many TSA workers called in sick, stating that they did not have enough resources to get to work. Some travelers have missed flights, stood in long lines, and experienced frustrations getting through security, not to mention the increased risk that we all have faced with our airport security being compromised.
No matter where you live or what you do for a living, the unfortunate government shutdown has affected Americans all across the country. From the food we eat, to the planes we fly, the shutdown has caused even the farthest away from Washington to make life adjustments.
Although the government may have shutdown, our doors are still open to fight for our clients. If you have any legal trouble, please don't hesitate to give us a call.
Stay Motivated Even through Turmoil
Fighting to stay motivated through turmoil can be tough. Sometimes when you are reaching for your goals, you can seem so close and so sure of your success but you hit a bump in the road, bringing your motivation and momentum to a halt. Here are a few tips to staying motivated, even through disappointment.
REST
Rest is one of the most important aspects of staying motivated. Staying motivated and pursuing your goals is great, but you can't be effective if you're burned out. Give your mind, body and soul a rest so you can make decisions with a clear head and a rested mind. Remember, don't grow weary in well doing and make sure your head is clear, even if that means just stepping outside for 5 minutes of fresh air.
CHECK YOUR GOALS
While you're resting, check your goals to ensure that they're actually your goals. Life sometimes has a way of steering us in the right direction, however its important for us to be able to decipher whether or not we're experiencing a setback, or if this situation is a warning light for us to check our intentions. Sometimes the success of those around us will motivate us to pursue goals based on the people around us, and not what our true purpose is. If your motivation is based on money, fame, or recognition, then it may be time to check your intentions. If your motivation is something that's truly in your heart, and it's something you want, then keep up the good fight! Don't be discouraged!
PLAN
One important goal for success is to plan. Write down small milestones that will help you stay on track. If one of your milestones doesn't seem to work out, write out a new milestone (not a smaller one) that would still steer you toward your goal.
DON'T GIVE UP
One last thing you want to remember is to never give up. So many success stories were birthed from failure. You may be just one attempt away from your success. You've come too far to give up. Use these tips to help you push forward and reach your goals!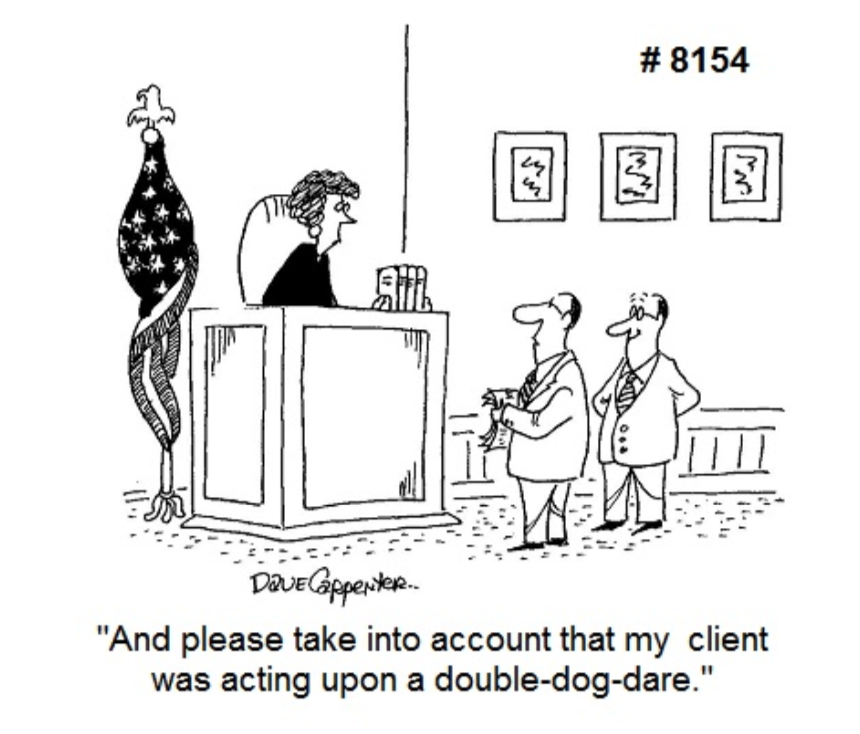 We'll never present a flimsy defense.
If you want a real fighter in the courtroom, call Marcy Fassio.
Did You Know...
It is illegal to park your animal to any "light, telephone or telegraph pole", or on a sidewalk or parking area?
~ Title 2, Section 301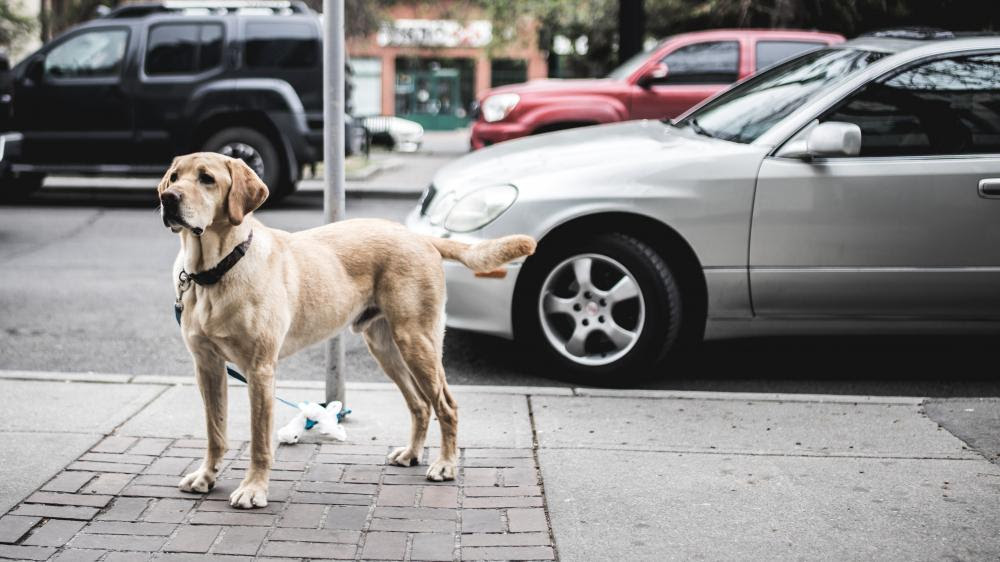 Question of the Month...
What is one of the most determining factors that you consider when choosing an attorney?
Is it cost? Personality? Experience?
We want to hear from you!