Hundreds Released… What's Next for Oklahoma City?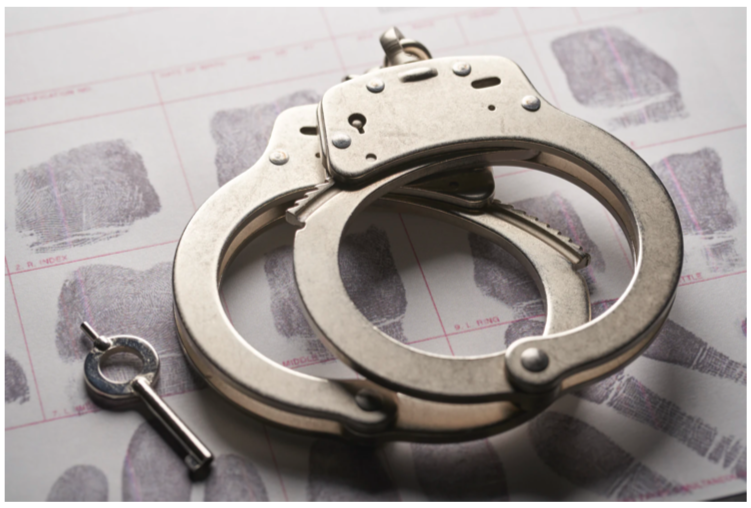 As we've mentioned before, effective November 1st, House Bill 1269 limited prison time for many low-level and non-violent drug and property offenses. The bill came after a public ballot initiative was approved by Oklahoma voters back in 2016, to alter the punishment for offenses of this nature. Fast forward to November 2019, and we see the historic day where more than 450 inmates have been released, including 70 women from the Dr. Eddie Warrior Correctional Facility. The mass release made history, making it the largest release ever to occur in the state of Oklahoma.
According to Gov. Kevin Stitt, 28 job fairs were hosted across the state, which included information on housing, education and other necessities to ensure that former prisoners were set up for success after their release.
According to state officials, more than 900 inmates applied for early release, and more are yet to be released. Officials expect to have around 2,000 empty prison beds by the New Year.
So what does this mean for you? If you're facing criminal charges for non-violent drug possession or property-related offenses, or you've been charged with one of these offenses, changes may be in store for you! Contact Marcy Fassio! Not only will she walk you through the process, but she's a shark in court. With Marcy Fassio, you can always rest assured that you'll get the best possible outcome.
HAPPY HOLIDAYS!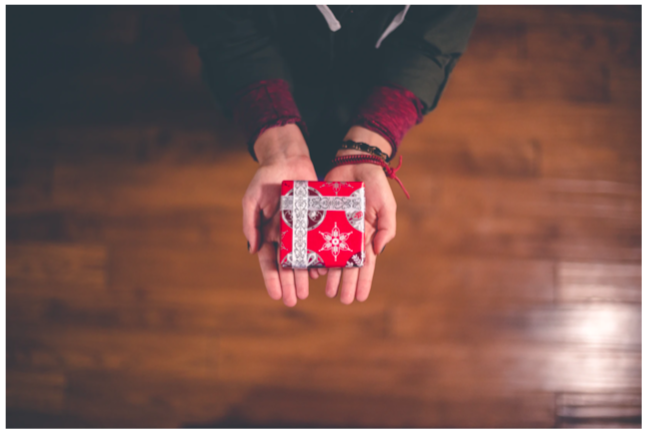 It's that time of the year where we sing holiday cheer, and we at Fassio Law would like to wish you a happy holiday season! We hope that in this season, you are surrounded by peace, joy, and love….and good food!
At Fassio Law, we remember those who need a little extra love this season. Every year, we donate Christmas gifts to foster children who are sometimes forgotten in this time. OK Foster Wishes is a great organization that connects the community with opportunities to serve the children of Oklahoma who've been affected by abuse, neglect and abandonment. These Christmas gifts are just a small way to show them that they are not forgotten and that they are still loved. If you'd like to share some love with a foster child, check out their website and see how you can share some love with a foster child during this holiday season.
The Holidays are Here!
With the holiday season among us, the Oklahoma City Fire Department is warning citizens to be mindful of hazardous cooking conditions! Oven liners can be deadly if not installed properly. Fire department officials are issuing a warning as a reminder to ensure that your oven liner is properly installed; there have already been multiple cases of deadly accidents. Also, when deep frying a turkey, make sure your turkey is completely thawed (and completely seasoned for your guests' sake) before putting it in the deep fryer. Also, make sure your fryer is on a level surface, safely away from your home. Be sure to have a fire extinguisher handy, and remember never attempt to put out a grease fire with water.
Check out our Facebook Page!
Make sure you like and follow our Facebook page! At Fassio Law, our Facebook page isn't just about law. We share motivational pieces, helpful information and we even have free giveaways! Check us out https://www.facebook.com/FassioLawOKC/
"Can I See Your I.D?"…
Did you know that in South Carolina, its illegal for a minor to play pinball?. Yes! You read that right! In South Carolina, children under the age of 18 may not play pinball, a staple in many arcades across America.

Title 63, Chapter 19 of the South Carolina Code of Laws
Legal Trivia!
In Lewis, Delaware, it's illegal to wear 'form fitting' pants around the waist.
A. True
B. False
Last month's answer was C: Bush v. Gore established that no recount of the 2000 presidential election was feasible in a reasonable time period. Check next month's newsletter for this month's answer!
Question of the Month
Many times, we see different people getting different punishments for the same crime? Why do you think this is?
Do you think its appearance? Race? The defense attorney? We want to hear from you!