No one wants to spend time in prison or jail!  So if you have been charged with any type of Assault and Battery offense, you need to hire the best attorney you can! Hire OKC Assault & Battery Defense Attorney Marcy Fassio to protect you in your Assault & Battery Case!
Domestic Assault and Battery – Domestic Violence Charges
Assault and Battery against certain people, including a spouse, family member, or person you are dating, is categorized as Domestic Violence.  There are specific things that the prosecution must prove, and many nuances to this type of charge.  For example, a person charged with this offense will likely have to complete a 52 week BIP class (Batterers' Intervention Program).
Felony Assault Crimes and the 85% Rule
Have you recently been charged with Assault & Battery?  In the State of Oklahoma, all assault crimes are not seen as equal and, depending on the circumstances, an individual could potentially face life behind bars in the state penitentiary.  Some assault crimes are misdemeanors, but many are felony crimes, including Assault and Battery With a Dangerous Weapon or Assault and Battery With a Deadly Weapon.
A few felony assault crimes are under the category of the "85 Percent Rule," which regulates the amount of time an inmate must complete before even being eligible for parole. The "85 Percent Crimes" are listed in 21 O.S. 13.1 and mention the following crimes:
Poisoning with intent to kill

Shooting with intent to kill, use of a vehicle to facilitate use of a firearm, crossbow or another weapon, assault, battery, or assault and battery with a deadly weapon or by other means likely to produce death or great bodily harm
Assault with intent to kill

Nursing home abuse

Aggravated assault and battery upon any person defending another person from assault and battery.
To illustrate, if a person were convicted of assault with intent to kill, and sentenced to 10 years in prison, under the 85 percent rule, they would have to serve a total of 8 1/2 years behind bars before they could even be considered for parole!
The 85% rule is just one reason that you must be sure that you have a knowledgeable and experienced defense attorney on your side!  Contact Fassio Law today – your freedom could be on the line.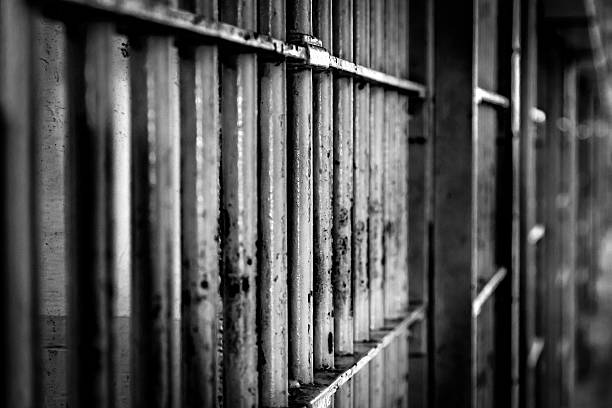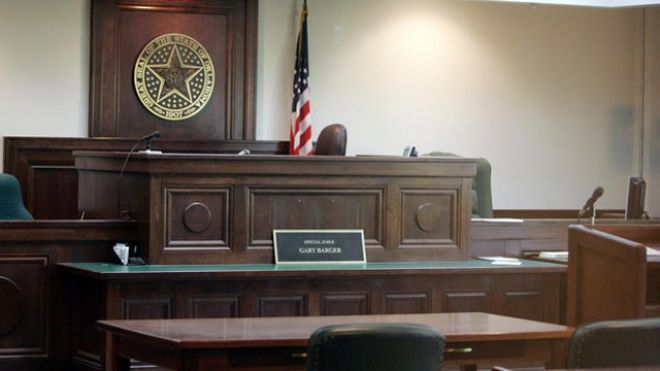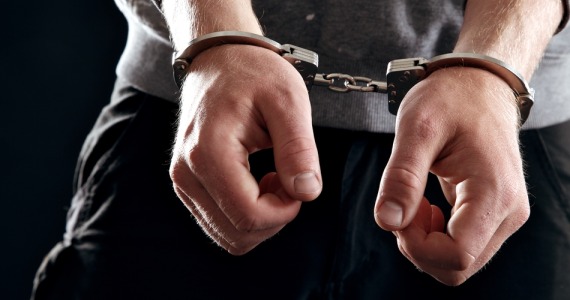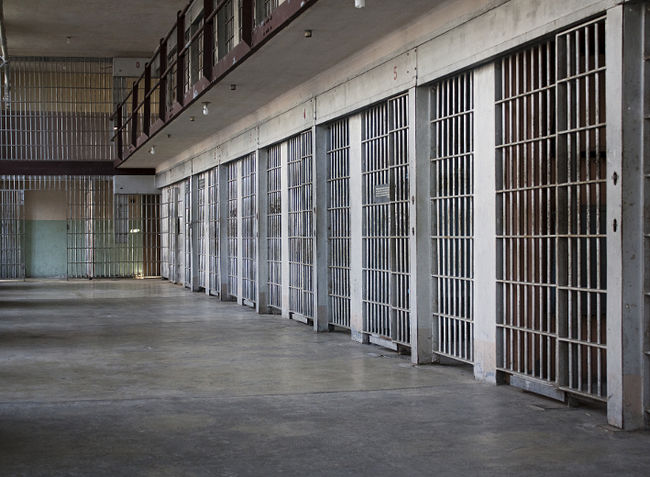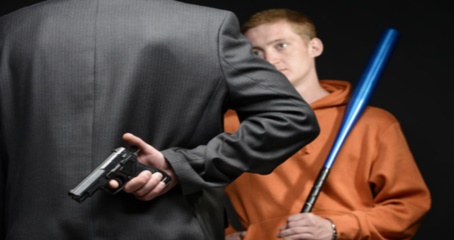 Aggravated Assault & Battery
Aggravated assault and battery is defined as an assault and battery that:
Results in substantial bodily damage (broken bones), or

Is committed against someone who is weak or incapacitated.
Aggravated assault and battery carries up to 5 years in prison and a $500 fine.  21 O.S. 647.  However, if long-term damage is caused, the person can be charged with Maiming, which carries up to life in prison.  21 O.S. 759.
"Intent to Kill" Crimes
If you are charged with an Intent to Kill crime, such as Shooting with Intent to Kill, a conviction would carry the weight of the 85 percent rule. These crimes carry a punishment of up to life in prison.  In Oklahoma, life in prison is calculated as 45 years.  Thus, in order to get parole, you would have to serve over 38 years.
Intent to Kill crimes are "specific intent" crimes, which means that the prosecution has to prove the mens rea, or mental intent, element of the crime.  The prosecution often attempts to prove this through circumstantial evidence.  Having an attorney who is familiar with the various methods of proving, and contesting, this evidence is crucial!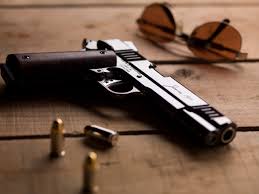 You Need OKC Criminal Justice Attorney Marcy Fassio For a Strong Defense
When charged with a crime such as aggravated assault & battery, assault, assault with a deadly weapon & other assault crimes, you need to hire OKC Criminal Defense Attorney Marcy Fassio.